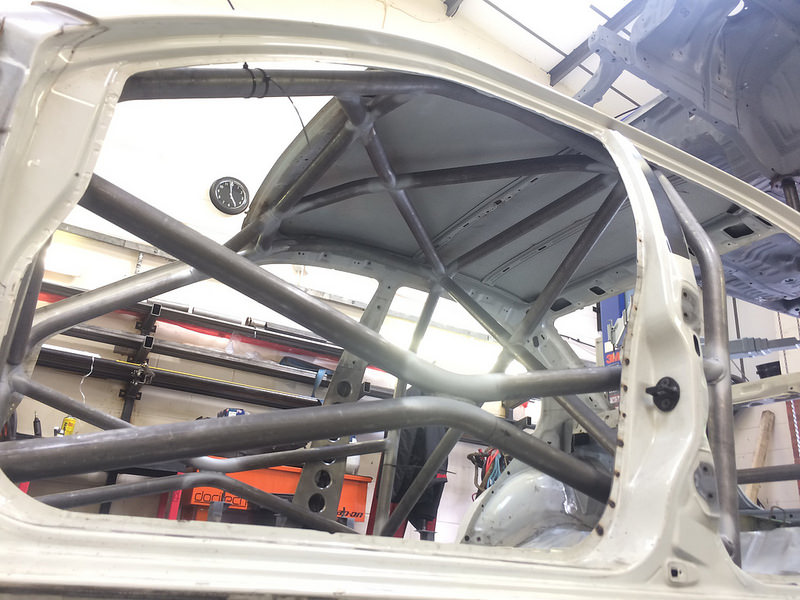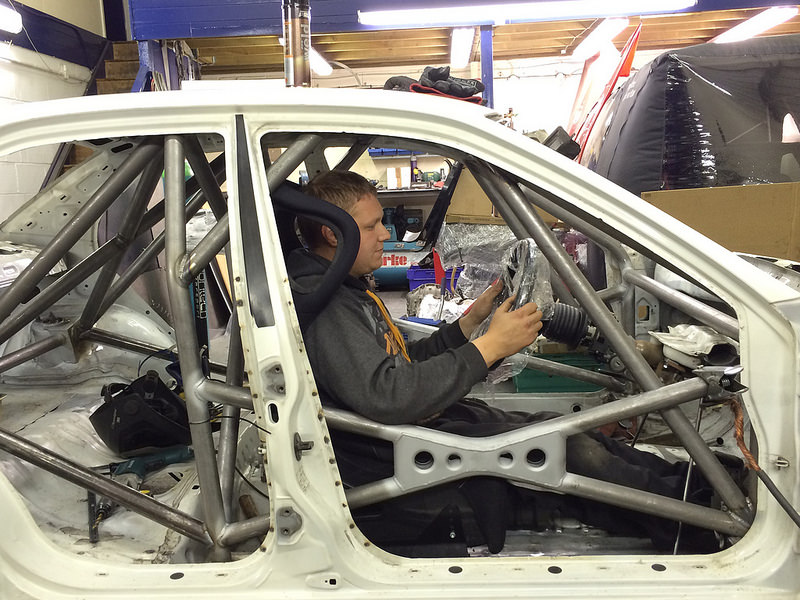 Welcome to Doritech Motorsport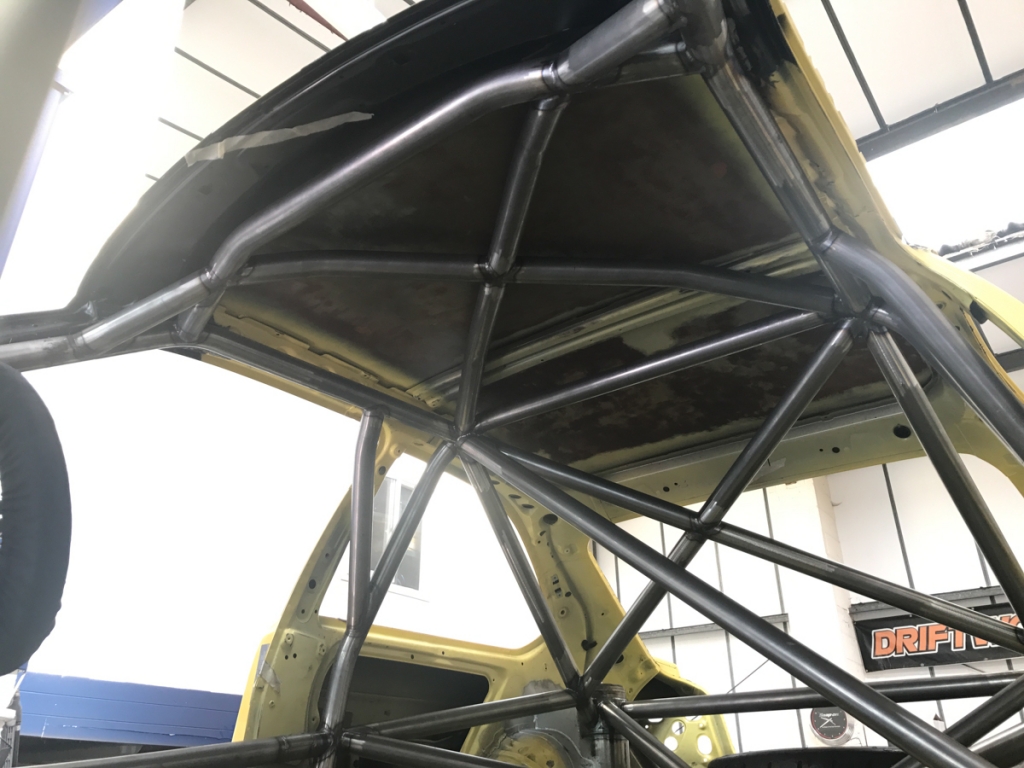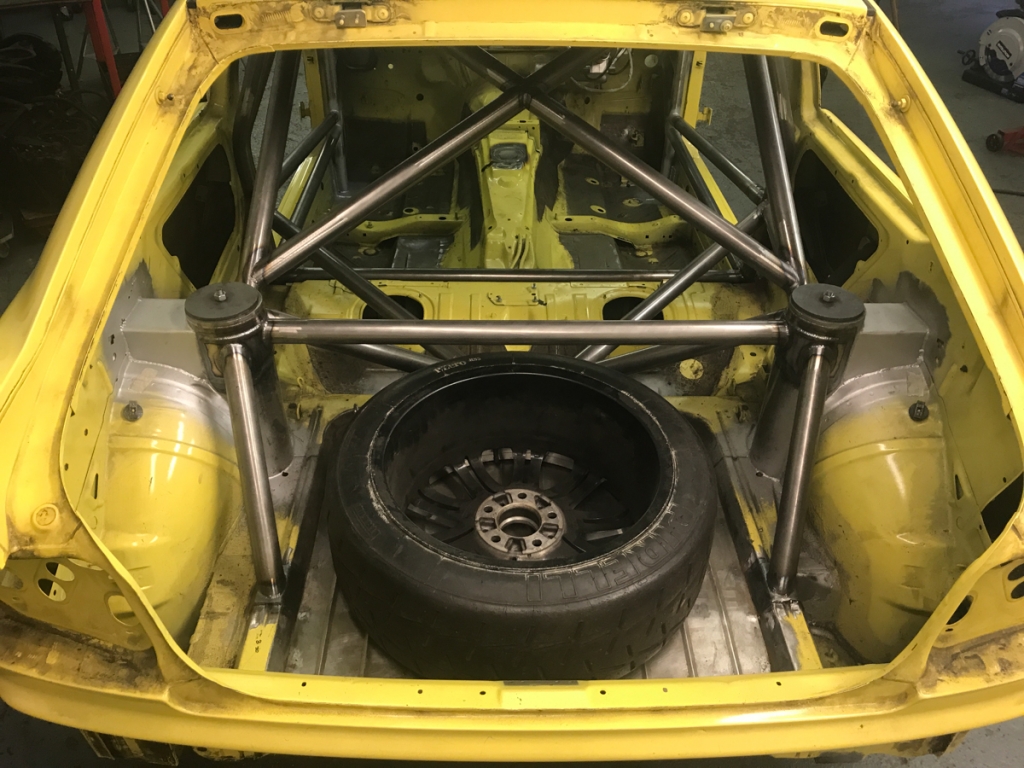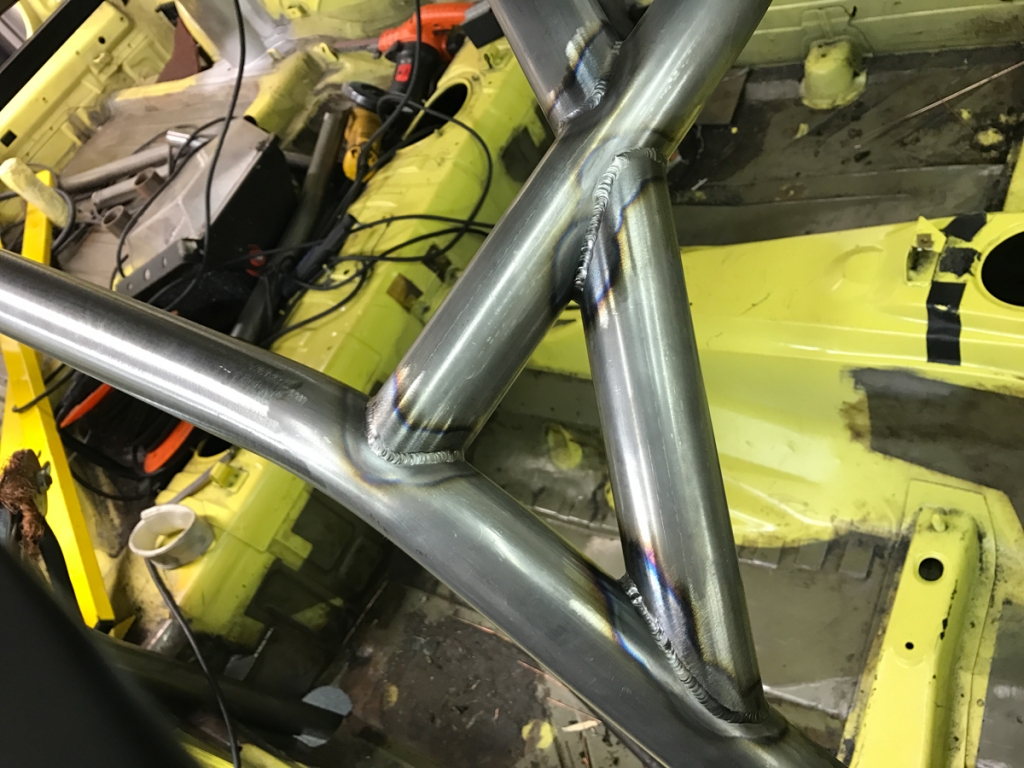 Here at Doritech Motorsport we are a professional and enthusiastic team focused on delivering only the highest quality of work and advice to all our customers.  Our company is based on trust and honesty, we thrive to offer only the best tailored service for each customer regardless of budget or size of project.
Doritech Motorsport was proudly Established in 2010.
Thank you.