Doritech Motorsport was established in early 2010, setting out with the goal of offering the highest level of quality and attention to detail.  We continually push ourselves to deliver an exceptional service, which is appreciated by our loyal customer base and has quickly grown into a well trusted and highly recommended company.
"It's easy to be the cheapest, however HARD to be the best"
If you require dynamic Innovative expertise, using our Engineering experience contact us and we will be able to provide our recommendations on how you can advance your project
Full motorsport capabilities
Covering all disciplines of Motorsport (Race/Rally/Hill Climbs/Drift/Sprint etc)
Naturally aspirated / Turbocharging / Supercharging / Compound Charging
Custom Alloy welding inc (Intercooler pipe work, coolant pipework, brackets, catch tanks, fuel cells etc)
TIG/MIG
Customer full stainless and titanium exhaust systems
Shell preparation (including shell stripping, building from bare shell)
Custom roll cage design and manufacture
One-off strut braces and/or bodyshell add-ons such as repositioning of suspension arms
Engine rebuilds
Engine conversions
Compression testing, leak-down testing and overall engine checks
Trouble finding
Electrical testing and improvements
Engine diagnostics for all makes and models. Nissan & Toyota our speciality!
Paint and bodywork available through our bodyshop partner
Season-long maintenance contracts available for motorsport customers
General maintenance & servicing available (We can service your 1000bhp GT-R or change plugs on your daily driver 50bhp Fiesta
We have also have a great network of performance parts we can supply – Try us!
From an early age, building go-karts with friends…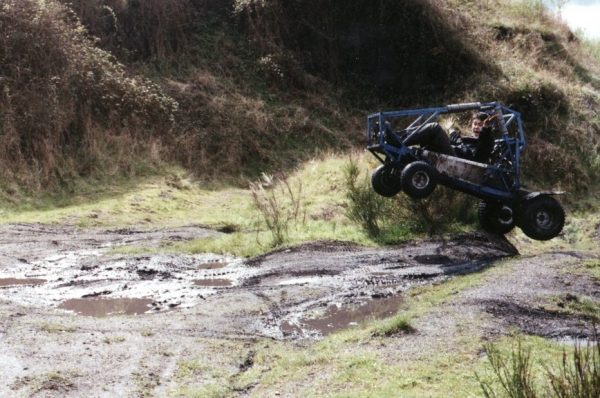 To building my own competition Drift car, getting sponsorship from Driftworks and Federal Tyres and going onto winning at the top level pro events in the uk.